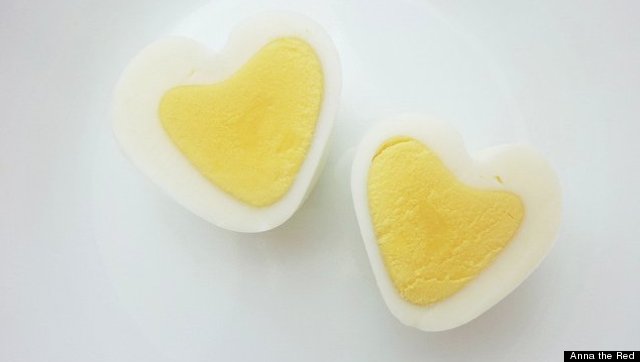 We are not prone to bouts of sentimentality, but these are just about the cutest things we've ever seen. Can you imagine the Valentine's Day snacks you could whip up with these? Heart-shaped deviled eggs? It's almost too much for us.
SUBSCRIBE AND FOLLOW
Get top stories and blog posts emailed to me each day. Newsletters may offer personalized content or advertisements.
Learn more