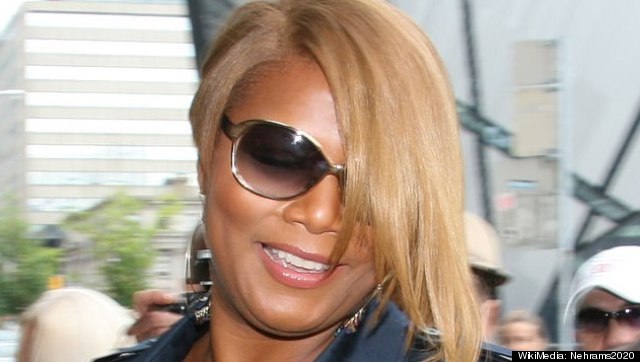 Queen Latifah may be secretive about her sexual orientation but one thing she has never shied away from is her desire to be a mother. The hype started last year when the Queen covered MORE magazine in November and revealed she wanted to adopt. Then she went on Wendy Williams and said she'd been "practicing" to become a mother and everyone wondered what that meant considering her assumed orientation, but now she's confirmed to "The View" that adoption is the route she absolutely intends to go.
SUBSCRIBE AND FOLLOW
Get top stories and blog posts emailed to me each day. Newsletters may offer personalized content or advertisements.
Learn more