 Some romantic relationships end in happily ever after. Others end in … murder. Let's see how much you know about these bad boys who killed their significant others.
Scott Peterson, who was sentenced to death for the Christmas Eve 2002 murder of his wife and unborn son, recently filed an appeal. A jury found him guilty of suffocating Laci Peterson and dumping her in the San Francisco Bay.
Now, his lawyers are saying that evidentiary rulings and other mistakes deprived him of a fair trial, according to USA Today.
Peterson is just one of the killer husbands and boyfriends who've become infamous. How well do you remember these criminal cases? Take our quiz.
KILLER BOYFRIENDS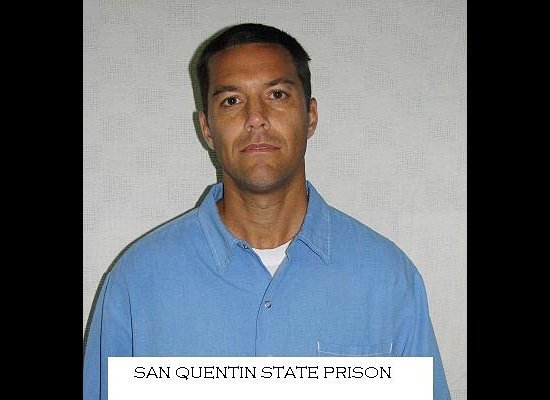 To get the highest score, get all the answers right in the fastest time!
The clock will start as soon as you submit your first answer.
0:00
On April 18, 2003, police in California arrested killer Scott Peterson in the Torrey Pines Golf Course parking lot for the murder of his wife and unborn child. Which of the following items did Peterson have in his car?
T-handled double-edged dagger
200 blister packs of sleeping pills