Prop 29 Recount: California Tobacco Tax Supporters Call For Recount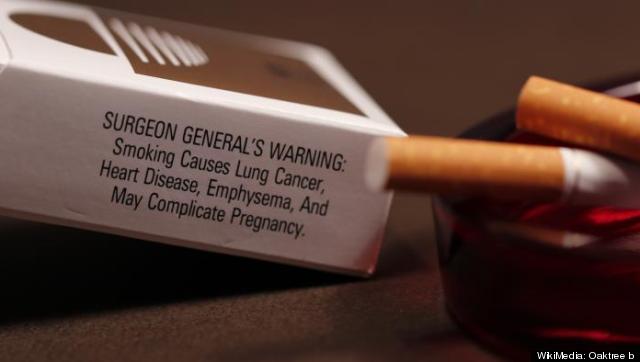 WikiMedia: Oaktree b
SACRAMENTO, Calif. -- Tobacco tax supporters want a recount of ballots in parts of Los Angeles County to see if California's barely-defeated Proposition 29 might swing the other way.
Unofficial ballot results show the $1-per-pack cigarette tax initiative to fund cancer research lost in June by fewer than 30,000 votes out of more than 5 million cast statewide.
He asked the California secretary of state's office to recount 190 precincts in the Los Angeles County areas of Sherman Oaks and North Hollywood. Those precincts accounted for about 48,000 votes cast June 5.
Los Angeles registrar Dean Logan says the recount begins Monday with an electronic tally before a manual count at midweek.
___