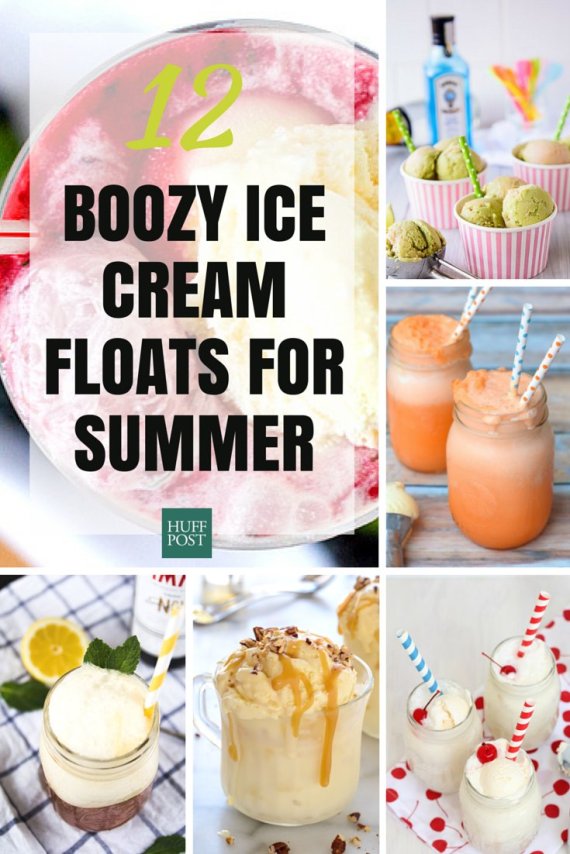 Which is better: happy hour or dessert?
Answer: not having to make that ridiculous decision at all. Ice cream floats inspire sweet feelings of nostalgia, and when they're spiked with booze, they make us downright giddy. So get cheerful. Pour yourself a drink, and top it off with a scoop of your favorite frozen flavor. It's that easy.
Follow Us On Pinterest
|
Like Us On Facebook |

Follow Us On Twitter
SUBSCRIBE AND FOLLOW
Get top stories and blog posts emailed to me each day. Newsletters may offer personalized content or advertisements.
Learn more