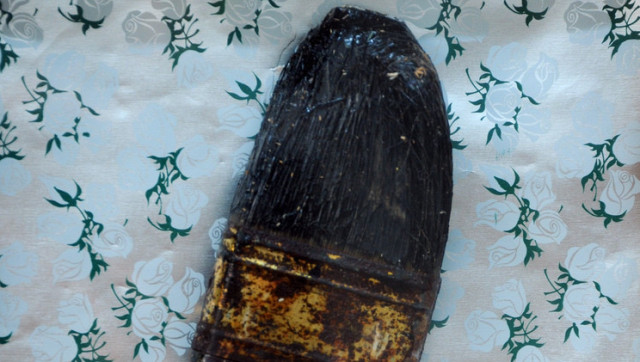 We don't have to tell you that the quickest way to give your home a whole different look is through paint. The only down side is how quickly the paint will dry...on your brushes. Having a paint brush with dried on paint renders the tool useless. Luckily, we've got a tip on how to clean bristles that have been dipped in latex paint.
After painting, remove excess paint off the paint brush by using a scraping tool. Then, mix a gallon of warm water and half a cup of liquid fabric softener into a bucket. Next, dip the paint brush into the mixture and move it around in the liquid for ten seconds. Finally, dry the paint brush by shaking or spinning it vigorously.
Have something to say? Be sure to check out Stylelist Home on Twitter, Facebook and Pinterest.