The Biebs often gets compared to another famous Justin -- Timberlake, that is -- both in terms of his vocal style and his wardrobe choices. But we daresay that lately Bieber has been taking more style cues from a certain classic rocker of an earlier generation...
When we saw the below photo of Bieber rocking a bandana, leather jacket and denim vest, our first thought was, "Where's the E-Street Band?" The popstar's look was strikingly reminiscent of "Born in the USA" singer Bruce Springsteen. Down to the last details of the outfit, Bieber's ensemble -- whether intentional or not -- screams "The Boss." Check out the photos below and let us know if you see the resemblance!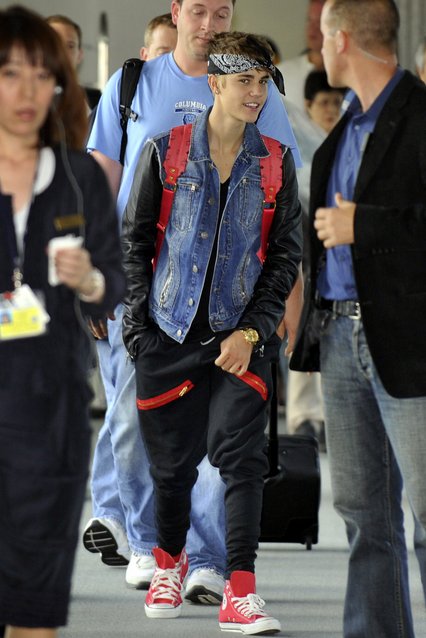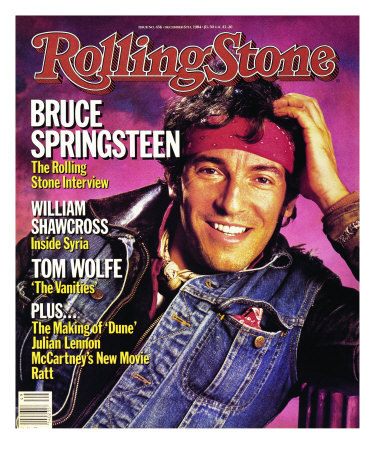 SUBSCRIBE AND FOLLOW
Get top stories and blog posts emailed to me each day. Newsletters may offer personalized content or advertisements.
Learn more