A car plunged down an elevator shaft at an Upper East Side parking garage on Tuesday morning, injuring at least two people.
CBS reports a parking attendant drove the Lexus SUV into an empty elevator at the 76th Street and First Avenue parking garage.
Two people were freed from the vehicle and taken to New York Cornell Hospital.
They are said to be in stable condition. A firefighter at the scene commented on the driver's condition, "He's awake, it looks like he's going to be ok. It was pretty scary."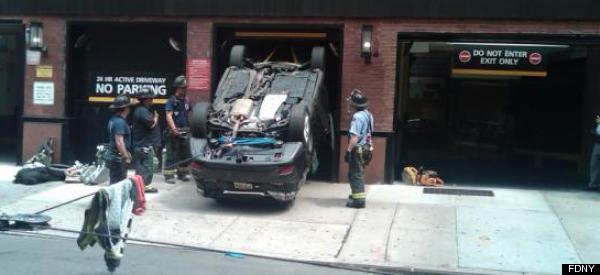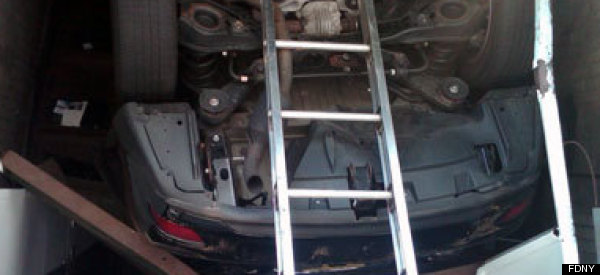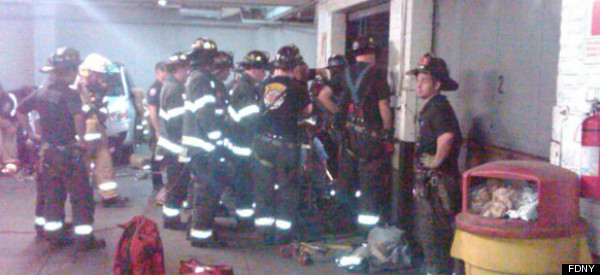 YOU MAY LIKE
CONVERSATIONS
FOLLOW HUFFPOST