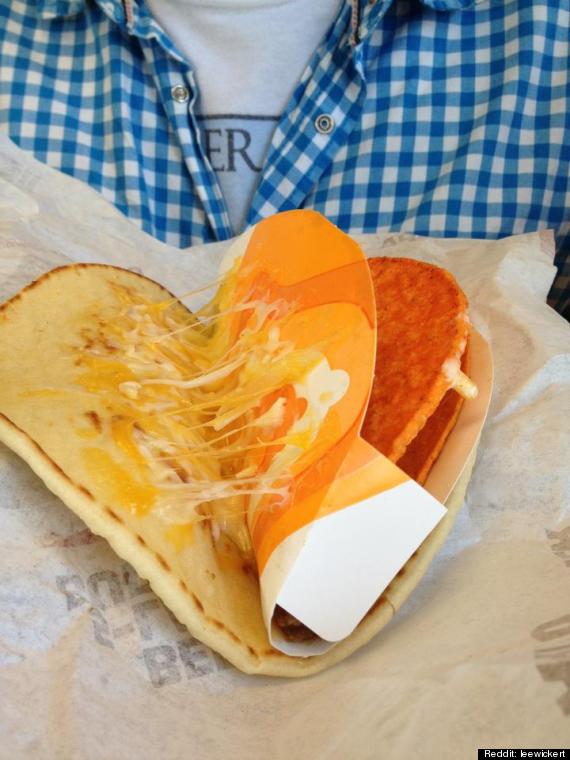 The user says in the comments that the store took the cardboard taco back and replaced it with a normal one, but that didn't stop leewickert from posting a picture of it to Reddit and generating a slew of comments, which were generally incredulous.
Also on HuffPost:Doritos On Fast Food
Doritos Locos Experiments
SUBSCRIBE AND FOLLOW
Get top stories and blog posts emailed to me each day. Newsletters may offer personalized content or advertisements.
Learn more