Interestingly, a Google search shows that the image may have first appeared on the pages of the "PJ Tatler" blog. In the original post, the author remarks that Democrats want people to think of Bain Capital as "the evil clandestine operation of a financial super villain."
LOOK: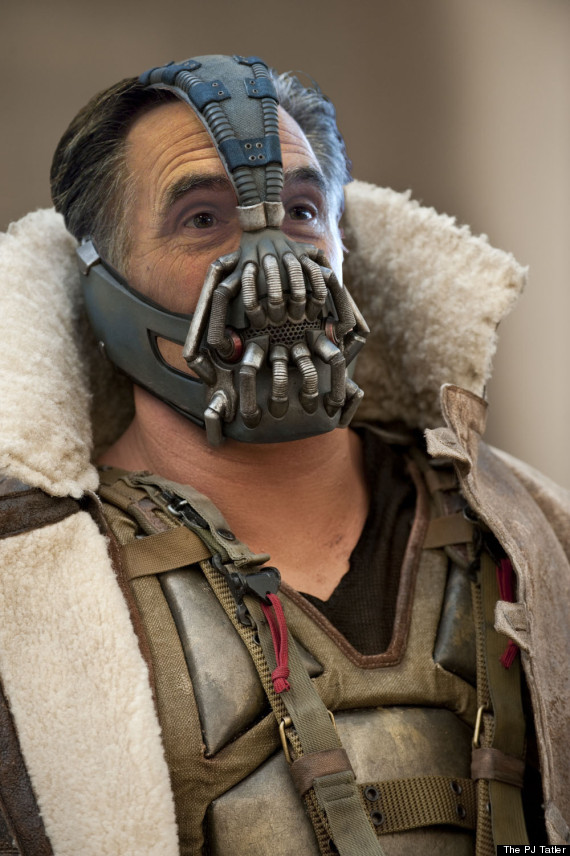 SUBSCRIBE AND FOLLOW
Get top stories and blog posts emailed to me each day. Newsletters may offer personalized content or advertisements.
Learn more