'70s pop star Helen Reddy may be Michelle Obama's style godmother. Both of these strong women love to show off their toned arms -- and they should, they have us ready to grab those dumbbells stat. The Austrialian-born singer knew how to perfectly showcase her guns -- in sleeveless halter tops and strapless dresses that screamed "I Am Woman."
In this photo from a concert in 1975, Reddy's floral top (those arms!) and wrap-skirt are the epitome of summer style. Donning a pair of high-heeled sandals and waving a microphone over her head, we can only imagine the feminist fashionista singing "Angie Baby," but we sure can try to reproduce her stylish look.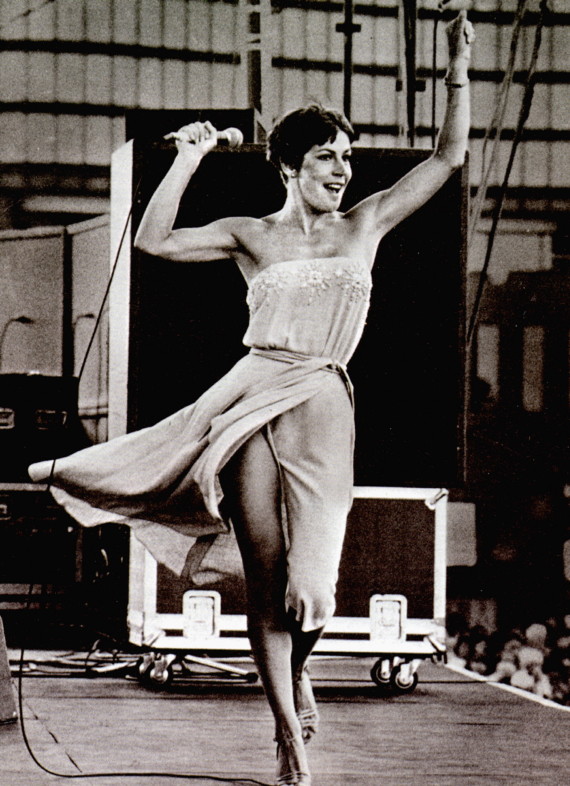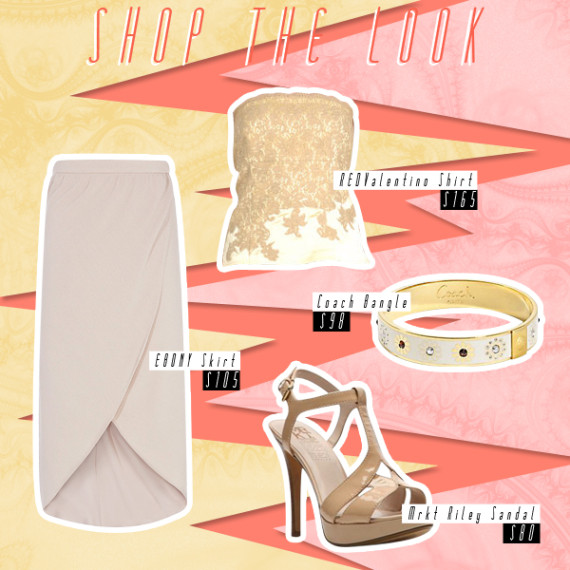 SUBSCRIBE AND FOLLOW
Get top stories and blog posts emailed to me each day. Newsletters may offer personalized content or advertisements.
Learn more