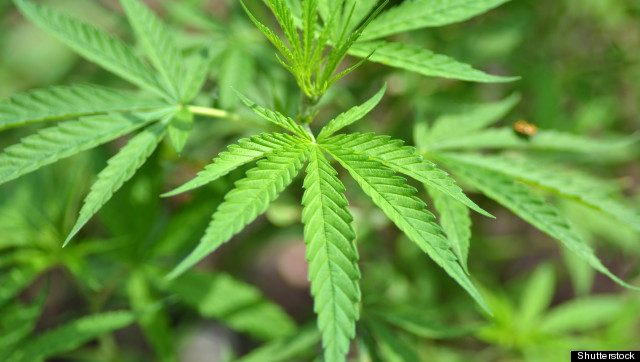 WASHINGTON -- Authorities in Maryland now believe that a seven-alarm fire that burned nearly 50 acres of densely-wooded farmland on Kent Island at the end of June may have been started on a marijuana farm.
The Capital relays a few details about the investigation into the fire that started on June 24:
Officials trying to pinpoint where the fire started have found what they think is a marijuana-growing operation, said Monte Mitchell of the state Department of Natural Resources Forest Service.

Mitchell said the fire may have been caused by people -- possibly trespassers -- throwing away burning materials.
A spokesperson for the Queen Anne's County Sheriff's Office told The Capital that seven marijuana plants not burned in the fire were "confiscated and destroyed" by a drug task force.
Kent Island, located in the Chesapeake Bay near Annapolis, was home to corn and tobacco farms in colonial times. One poster in a Kent Island-focused online forum admired the suspected pot growers' commitment to history:
Have to give people credit for being interested in keeping the farming/agriculture industry alive on the island.
The fire is still burning but it's under control.