So, you think you're a real fashionista, hmm? Well, then step right up and take HuffPost Style's Fashionably Late Style Quiz, where we test you on all the style news that didn't make it to our news page this week!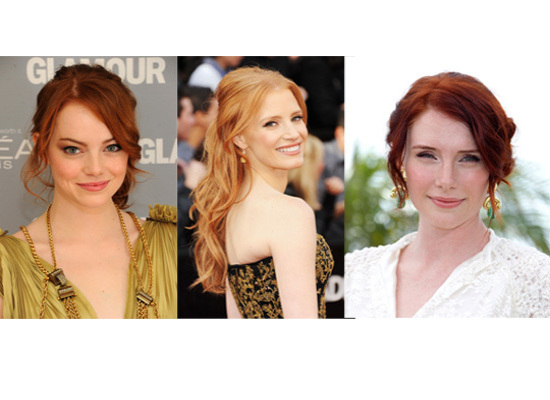 To get the highest score, get all the answers right in the fastest time!
The clock will start as soon as you submit your first answer.
0:00
Which actress from "The Help" is the face of Yves Saint Laurent's new fragrance, Manifesto
Jessica Chastain, an image was leaked online showing the actress with purple, paint-dipped hands