Broadhead, a London-born artist known for art historical parodies, worked with filmmaker Jack Cole to create a time-lapse video capturing the transformation from 2012 to 1844. In the video, a model in an empty room of exposed brick transforms into "Lady Elizabeth Eastlake" by Scottish photographers Hill & Adamson. Watch as the model talks on her cell phone and sips on coffee as she is made over in period clothing and placed into a frame, convincingly becoming an aged photograph. The video, which we originally found on the websiteIt's Nice That, will play in the same room as the actual photograph at the National Gallery of Art in London.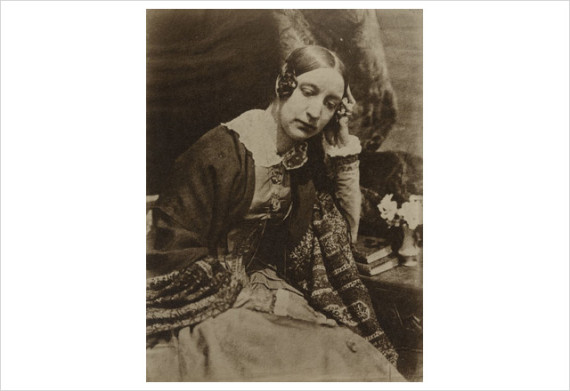 The original... "Lady Elizabeth Eastlake" (1844) by Hill & Adamson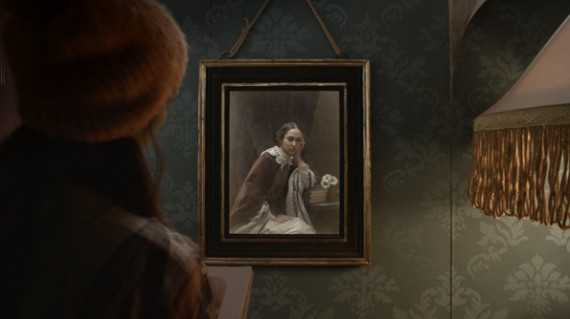 SUBSCRIBE AND FOLLOW
Get top stories and blog posts emailed to me each day. Newsletters may offer personalized content or advertisements.
Learn more