Ashton who? While some reports paint Demi Moore as "heartbroken" and "devastated" over erstwhile husband Ashton Kutcher's increasingly public romance with Mila Kunis, the 49-year-old actress appears to have quickly moved on herself. Life & Style magazine has published photographs of Moore and her new paramour, New Zealand-born actor Martin Henderson, 37. Yes, for those of you who are counting -- that makes Henderson 12 years younger than Moore, compared to Kutcher's 15.
The proof in the pudding? In mid-July, Moore and Henderson were spotted doing couple-y things in New Preston, Conn., like hiking 'round Steep Rock Preserve, dining out and going grocery shopping, according to the publication. Ah, romance.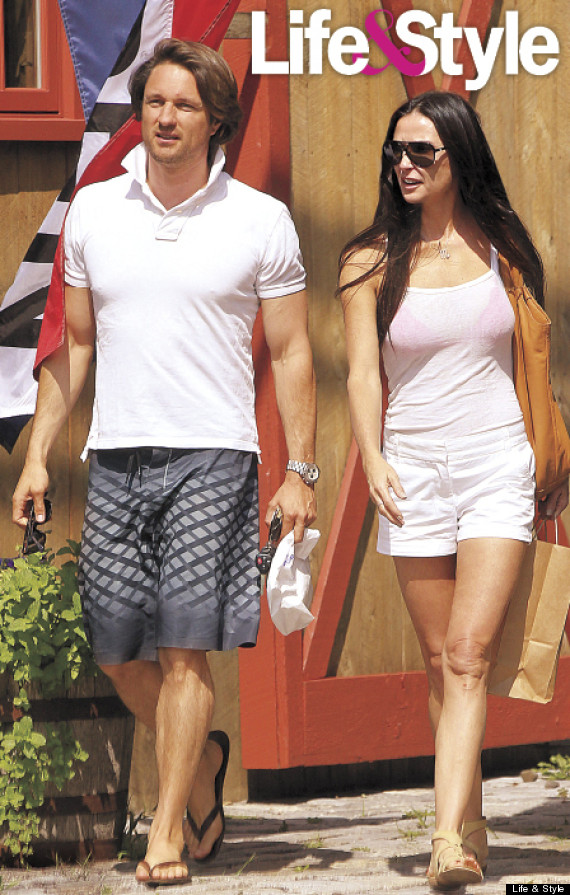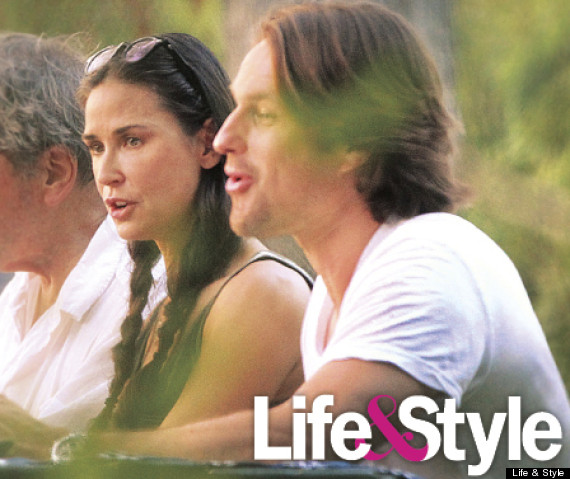 SUBSCRIBE AND FOLLOW
Get top stories and blog posts emailed to me each day. Newsletters may offer personalized content or advertisements.
Learn more