With four Olympic Games under her belt, it might seem that Danielle Scott-Arruda knows what to expect in London. But 2012 brings an entirely new experience for Team USA Women's Volleyball's veteran middle blocker. This will be her first time competing as a mom, with 2-year-old daughter Julianne there to cheer her on. Having won silver and bronze in previous Olympics, Scott-Arruda is looking to round out her Olympic medal collection with a gold in London.
To see a complete photo essay featuring moms in the Summer Olympics, download our new weekly iPad magazine, Huffington, in the iTunes App store. This story appears in Issue 7, available Friday, July 27.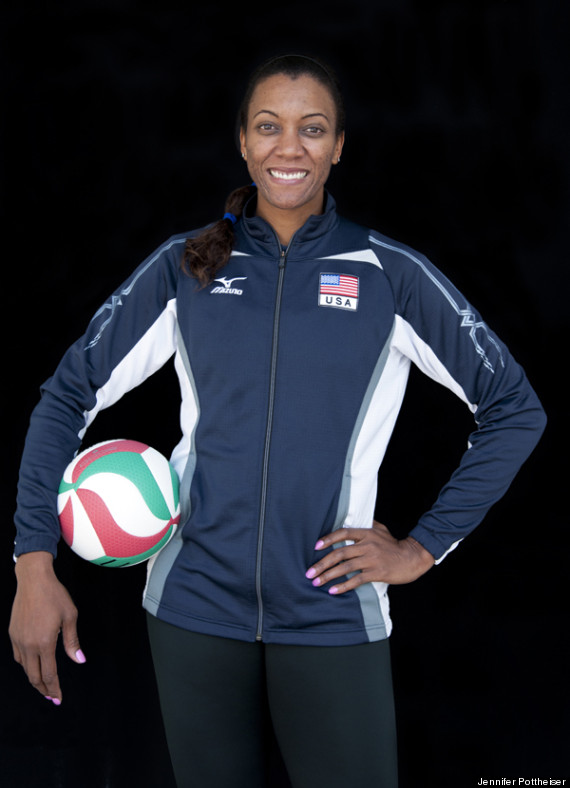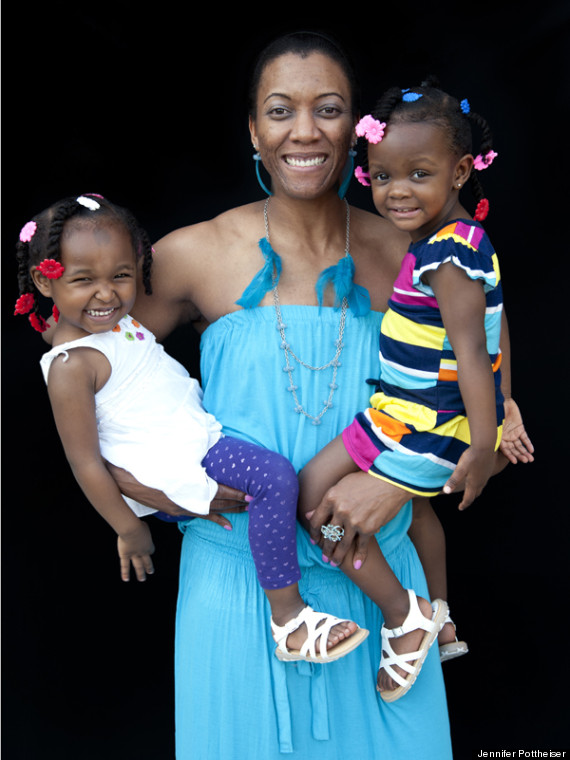 SUBSCRIBE AND FOLLOW
Get top stories and blog posts emailed to me each day. Newsletters may offer personalized content or advertisements.
Learn more