Lashinda Demus is not shy about her initial reaction to her 2006 pregnancy. She was in her athletic prime, having made her Olympic debut in 2004 and expecting to compete for a medal in 2008. "I was shocked and angry," she recalls. Once she saw the first sonogram, her attitude completely changed. She is now the proud mom to five-year-old twins Dontay and Duaine. After narrowly missing the team in 2008, she came back with a vengeance. She is favored to win gold in London.
To see a complete photo essay featuring moms in the Summer Olympics, download our new weekly iPad magazine, Huffington, in the iTunes App store. This story appears in Issue 7, available Friday, July 27.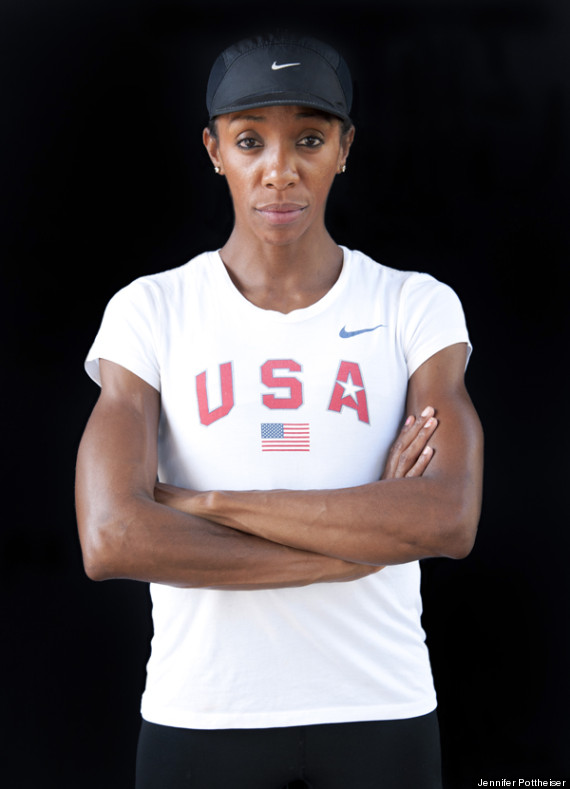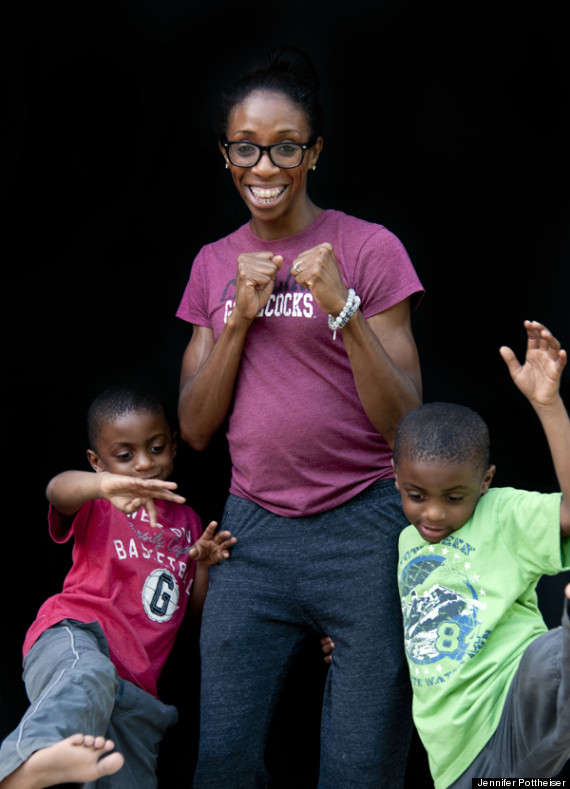 SUBSCRIBE AND FOLLOW
Get top stories and blog posts emailed to me each day. Newsletters may offer personalized content or advertisements.
Learn more