Texas Southern University Death: Future Student Collapses, Dies In University Room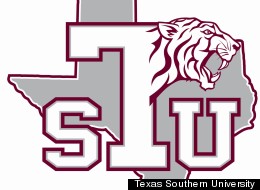 A tragedy occurred in a rec room at Texas Southern University's on Monday when a future student collapsed and died.
Fox Houston reports that Justin Jamal Lee, 20, suddenly began having a seizure around 9 a.m in the middle of a workout. His father saw him fall and ran over to administer CPR to no avail. He was later pronounced dead at the hospital. Currently Lee's cause of death is unknown.
Sudden deaths among young people while exercising are not uncommon. Last year, a doctoral student at Georgetown died after collapsing in the school's gymnasium.
Another young man collapsed and died in the middle of a basketball team preseason workout at the University of Rhode Island.