 When Jenna Jameson pleaded not guilty this week to driving under the influence, she joined the dense ranks of celebrities who've faced public humiliation for allegedly getting behind the wheel while tipsy.
The former adult film star was arrested May 25 after her Range Rover struck a light pole in Southern Calif.
Orange County Prosecutors say she was driving with a blood-alcohol level of .08 percent or more. She is also accused of driving without a valid driver's license, according to the Los Angeles Daily News.
The flamboyant blonde, whose legal name is Jenna Marie Massoli, next appears in court on Aug. 16.
Do you remember how other celebrities explained away their brushes with the law? Take our quiz.
You'll find the more famous you are, the more likely you might be to offer a judge an unforgettable excuse.
Celebrity DUIs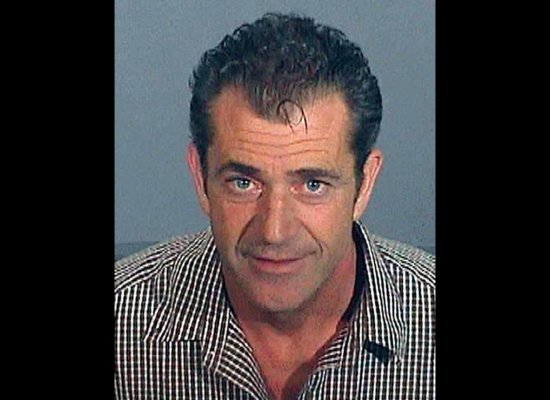 To get the highest score, get all the answers right in the fastest time!
The clock will start as soon as you submit your first answer.
0:00
Which of the following was offered as an explanation for Mel Gibson's anti-semitic rant during his 2006 DUI?
He really is an anti-semite.
He was trying to upset the officer, hoping for a suicide by cop.