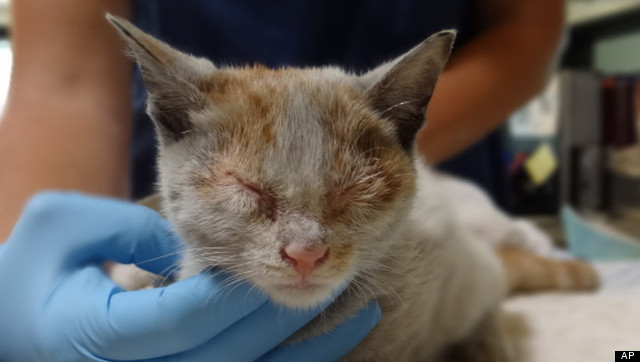 Know why this kitten is tired? Take the Fark Weird News Quiz.
You could get a gold medal in weird news knowledge.
Provided, that is, if you buy the gold and make the medal yourself.
SUBSCRIBE AND FOLLOW
Get top stories and blog posts emailed to me each day. Newsletters may offer personalized content or advertisements.
Learn more