Tracy Lynn Betts, Temecula Teacher's Aide, Charged With Child Endangerment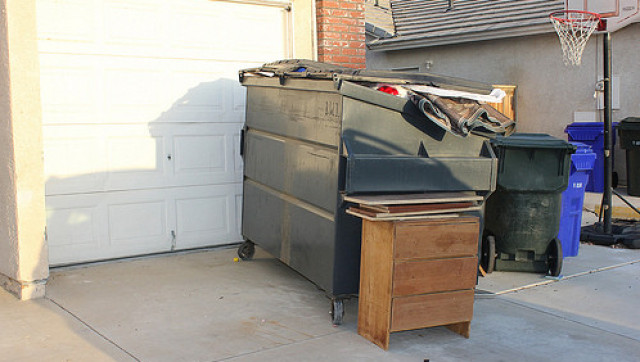 Flickr: Damien Riley
Tracy Lynn Betts, a 41-year-old Temecula teacher's aide and mother, has been charged with one count of child endangerment after a bizarre incident, reports ABC.
Betts is accused of leaving her 12-year-old daughter in a parked car nearby the school at which she works, according to the LA Times. Betts allegedly took her daughter's clothes so she wouldn't leave the car, and left her without food or water, reports the Sacramento Bee.
The incident, which occurred on February 2, concluded when local residents called the police to report that the child was foraging for food in trash cans, the U-T San Diego tells us. Law enforcement officers then found the child hiding in a car belonging to Betts.
Betts, who has been on paid administrative leave from her job as a Vail teaching assistant for the Temecula County Unified School District, faces a year in jail if convicted, according to the Press-Enterprise.