Vekselberg Wins London Fake-Art Claim Against Christie's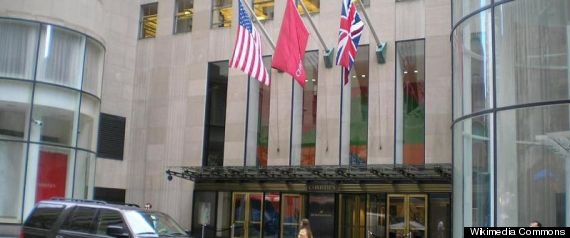 Bloomberg:
Viktor Vekselberg, the billionaire who owns part of a Russian oil venture with BP Plc (BP/), won a claim to recoup losses from U.K. auctioneer Christie's International after paying 1.7 million pounds ($2.6 million) for what he thought was a painting by Russian artist Boris Kustodiev.
Judge Guy Newey in London said that the painting was "the work of someone other than" Kustodiev and Veksleberg's Aurora Fine Arts Investment Ltd. had the right to return the painting "and recover the money it paid." Newey cleared Christie's of negligence in his written judgment.
Read the whole story: Bloomberg