"He wouldn't take his eyes off them," mseling wrote in a comment. "Now we must get a puppy. It's clearly what he wants.
"He fell asleep like that, too! After watching for several minutes he just dozed off. It was the best thing I've ever seen," mseling wrote.
PHOTOS: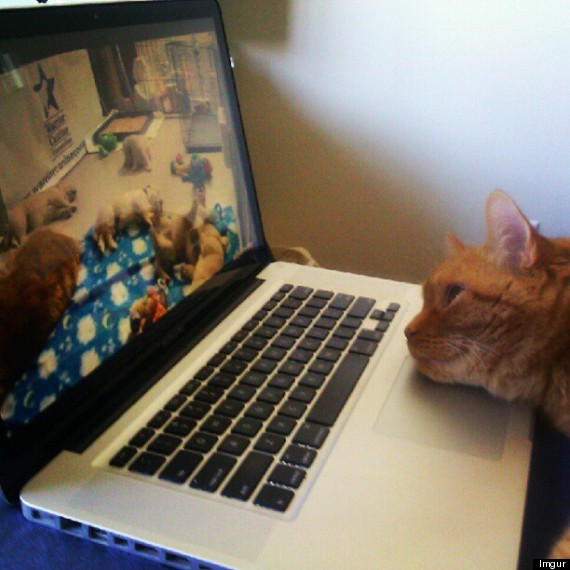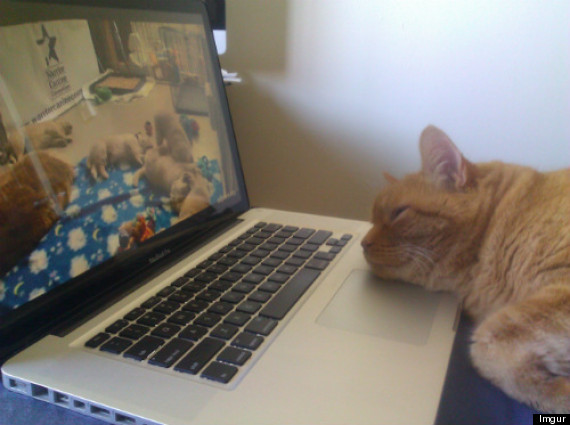 And just for the heck of it, here's a slideshow of more puppies.
Related on HuffPost:
SUBSCRIBE AND FOLLOW
Get top stories and blog posts emailed to me each day. Newsletters may offer personalized content or advertisements.
Learn more