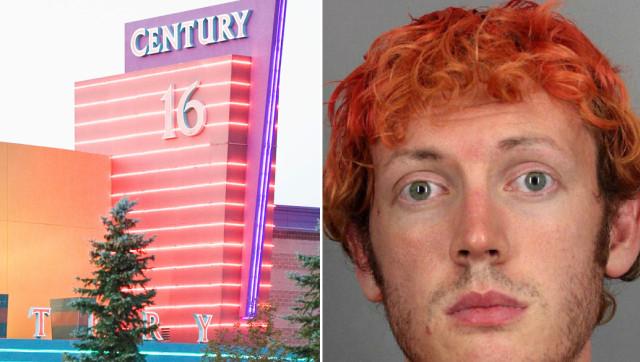 Formal charges were filed Monday against James Holmes, the man suspected in the fatal shooting of 12 moviegoers during a recent screening of "The Dark Knight Rises" in Aurora, Colo.
Holmes has been charged with 142 counts, including 24 counts of first-degree murder -- 12 counts for intent and 12 counts for murder with extreme indifference -- 116 counts of attempted murder and one count of possessing explosive devices.
Holmes, who could face the possibility of the death penalty, was not required to enter a plea Monday.
A 24-year-old former doctoral student at the University of Colorado, Denver, Holmes was held on suspicion of first-degree murder charges since the July 20 shooting spree during a midnight screening of the new Batman movie. Holmes, dressed in ballistic gear and armed with an assault rifle and three other guns, set off gas canisters before opening fire in the sold-out theater, police said.
Holmes is being detained without bond.
READ THE CRIMINAL COMPLAINT:
SUBSCRIBE TO & FOLLOW BREAKING ALERTS
Never miss a thing. Sign up for up-to-the-minute breaking news alerts delivered straight to your inbox. Learn more