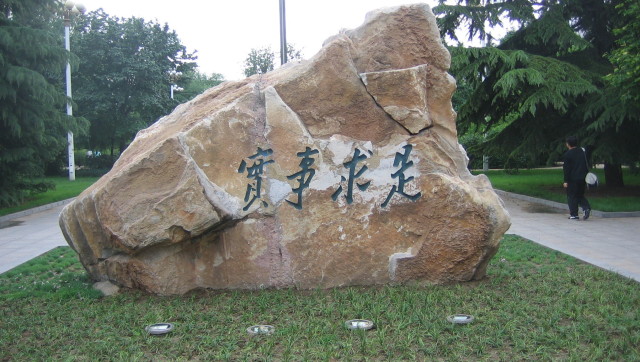 Cao Tingbing, who previously conducted research at Harvard University, was allegedly under fire after colleagues accused him of fathering a second child-- a direct violation of China's controversial population control laws-- according to a message posted by fellow professor Li Jianxin on Weibo, China's version of Twitter. Li claims Cao was in danger of losing his publicly-funded job, and the stress was too much for him to bear.
Recently, public pressure has been mounting to repeal or amend the policy after a pregnant woman, Feng Jianmei, was forcibly given an abortion after seven months in the Shaanxi province in June. The Chinese government recently agreed to pay Feng more than 70,000 yuan in reparation after a public outcry. In July, a group of Chinese scholars issued an open letter, counseling a reevaluation of the policy.
SUBSCRIBE AND FOLLOW
Get top stories and blog posts emailed to me each day. Newsletters may offer personalized content or advertisements.
Learn more