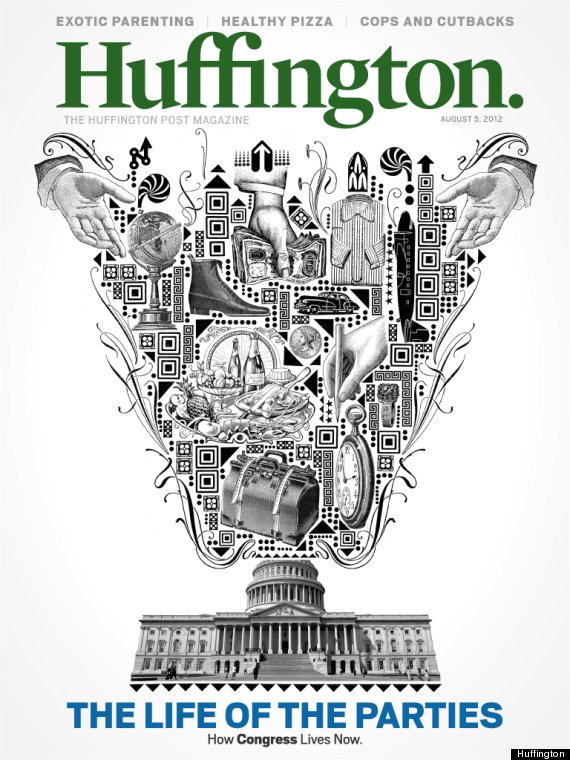 This week in Huffington, we look at the lives of laid-off cops in Newark and what austerity measures mean for the city's future. We also bring you inside the efforts of Southern communities to increase their Jewish populations and the perks that set members of Congress up for a lifetime of fortune and comfort. And of course, a blend of news, photos and commentary on topics including "exotic" parenting, fake wedding trends, the attack of the Super PACs and more.
Huffington in the iTunes App store
Huffington, the new, weekly magazine app from the team behind The Huffington Post, will now offer iPad users an in-depth Huffington Post experience on a mobile platform. Huffington takes the best of HuffPost's Pulitzer Prize-winning original content -- including news of the week, deeply reported features, enticing Q&As, photo essays, top-tier commentary, and notable quotes from the HuffPost community -- and puts it in an elegantly designed showcase that allows readers to have a deeper and richer reading experience.
Huffington will combine the beauty and depth of traditional magazines with The Huffington Post's signature blend of attitude, engagement and community.
Download it in the App Store today and spend a little more time with Huffington.