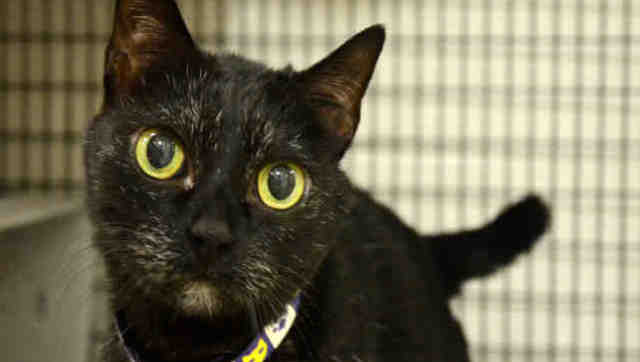 Black cats and dogs don't have great luck finding permanent homes.
When Time looked at "Black Dog Syndrome" last year, the publication found that shelters and rescue groups try to overcome the main problem with black animals -- they don't photograph well -- using props and special lighting.
Do your part by checking out the slideshow of black dogs and cats below. We might be biased since we share a home with a lovable black mutt, but we think these animals are pretty adorable:
SUBSCRIBE AND FOLLOW
Get top stories and blog posts emailed to me each day. Newsletters may offer personalized content or advertisements.
Learn more