The Instagrams that went along with these tweets show Kim K with a full face of makeup and her old school hair. And even though we've praised Kanye's influence on her style in the past, we can't help but wonder if she only changed up her routine for the man in her life (especially since she clearly missed her longer hair). Perhaps her pared-down hair and makeup look was her idea and it just coincidentally coincided with her new relationship. Either way, do you think Kim's hair extensions are here to stay?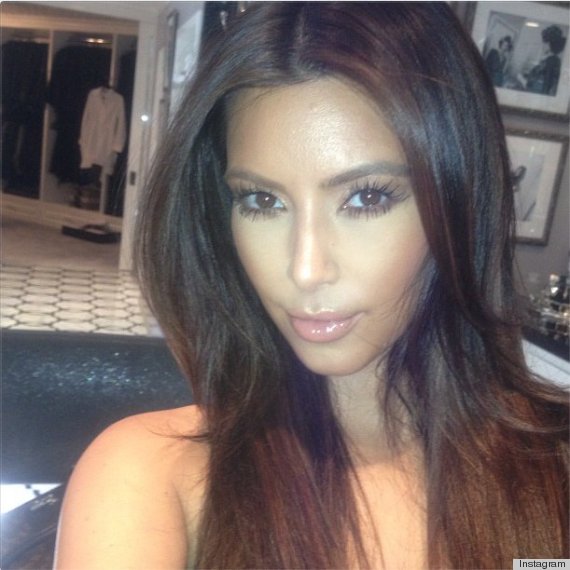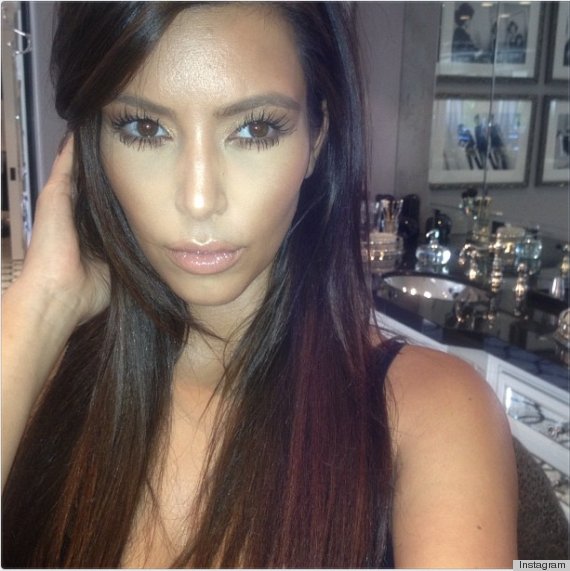 See Kim Kardashian's style evolution. Can you spot Kanye's influence?
Kim Kardashian Style Evolution
SUBSCRIBE AND FOLLOW
Get top stories and blog posts emailed to me each day. Newsletters may offer personalized content or advertisements.
Learn more