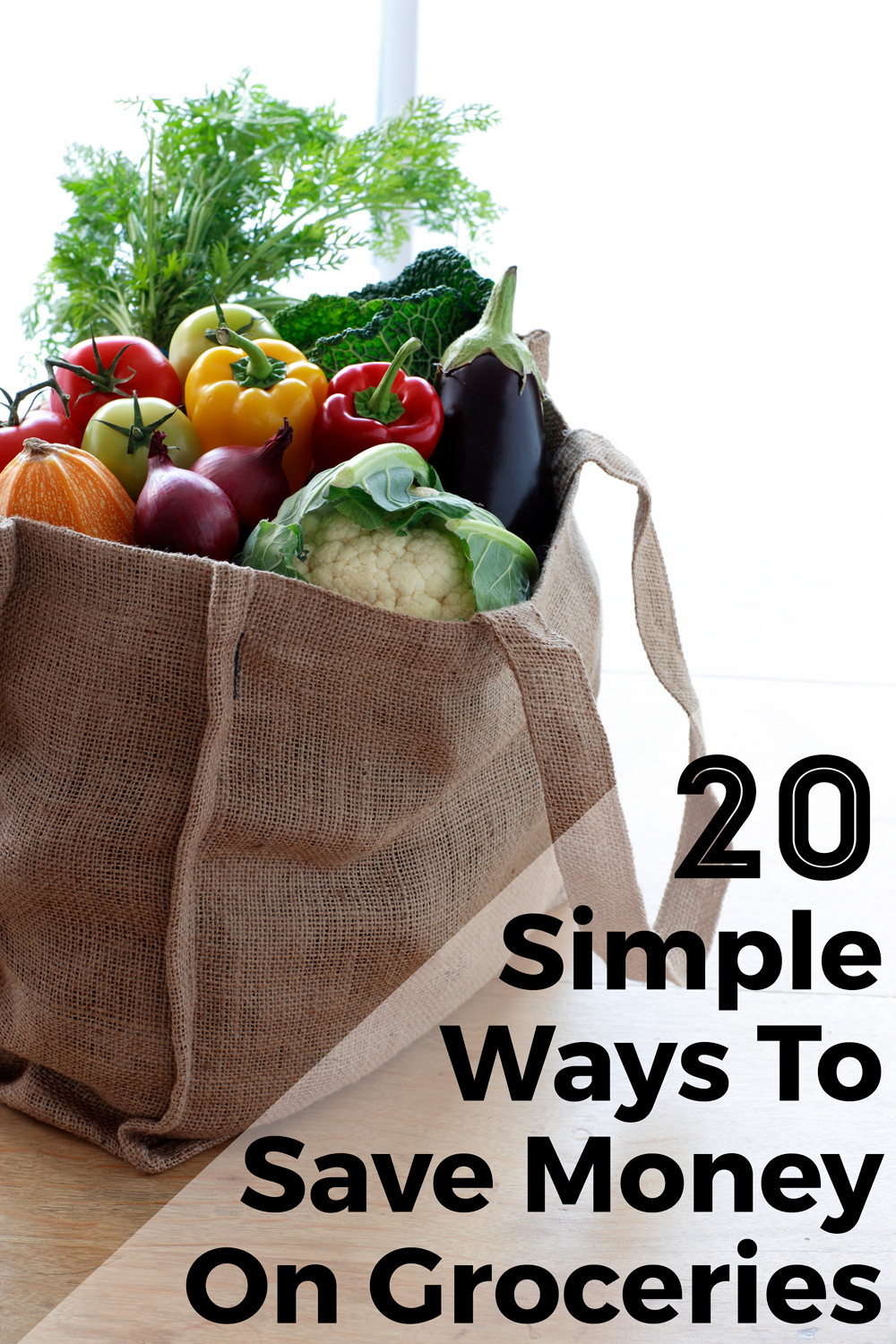 Photo credit: Harrison Eastwood via Getty Images
Grocery stores are expensive. It's all too easy to go in for a couple of items, only to leave with an empty wallet. Since we all have to eat, there's really no way around this -- despite the high costs, buying groceries and making homemade meals is still the cheapest way to get fed.
We have good news, sort of: Chances are, we're throwing down way more money than we should. In other words, there's a way to spend less on groceries. While it'd be hard to cut grocery spending in half, there are many tricks to avoid over-spending at the supermarket -- 20 of them, in fact. Using them all together might add up to big savings too.
Shop smarter, folks, with these 20 easy money-saving tricks.
SUBSCRIBE AND FOLLOW
Get top stories and blog posts emailed to me each day. Newsletters may offer personalized content or advertisements.
Learn more