Red Sox Charity Exceeds $50 Million In 10 Years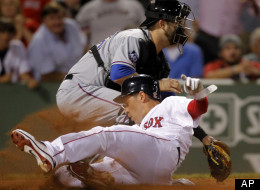 www.boston.com:
Ten years ago, when the Boston Red Sox were sold to a trio of out-of-staters, the new owners signed a contract with state Attorney General Tom Reilly, promising to raise $20 million for area charities over 10 years. Soon after acquiring the team in February 2002, they established the Red Sox Foundation to fulfill that duty.
A report released Monday by the foundation reveals that it has donated more than twice that amount — a total of $52 million to charitable programs in the past decade — making the Red Sox by far the most charitable team in Major League Baseball.