Whitney Houston's Most Memorable Quotes (PHOTOS)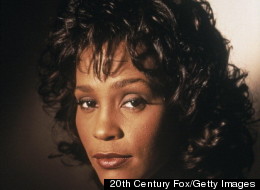 Over the course of her career, Whitney Houston's remarkable talent not only penetrated through pop culture, she also managed to touch the lives of legions of fans across the globe. Although Houston's tragic passing earlier this year has left many heart-broken, her illustrious catalog of music and films has kept her spirit alive.
In celebration of what would have been the six-time Grammy Award-winner's 49th birthday today, we take a reflective look at some of her most memorable quotes.
Let us know what your favorite Whitney quote is in the comments section below.