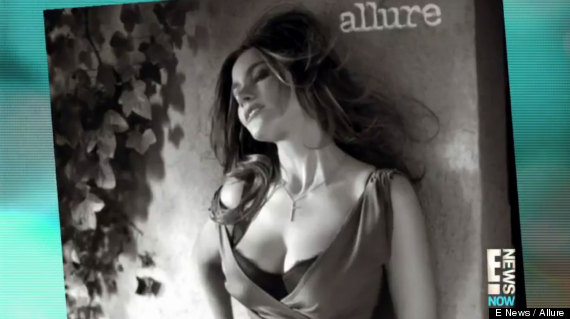 Uno de los más grandes encantos de Sofía Vergara es su divertidísima personalidad con mucha carisma... pero en esta ocasión hablaremos de OTROS encantos suyos: sus senos y sus pompis.
Y quien estuvo más que dispuesta para hablar de su físico fue la misma Sofía, quien aparece en la portada de la revista Allure para su edición de septiembre en una candente sesión de fotos.
Ataviada con un brassiere de encaje y tremendo escote, la Vergara les confesó que sus senos, completamente naturales, son de talla 32F.
"Nadie con senos reales usualmente tiene esas medidas", dice, entre risas. "Mi trasero se hace más pequeño y mis bubis también. No me preocupa realmente que mis senos se encojan, pero lo que sí no me gusta es que mis pompas se hagan más pequeñas. En Latinoamérica, si no tienes un trasero grande, no eres nadie"
¿QUÉ OPINAS DE ESTE COMENTARIO?
Sobre los latinos, enfatiza: "Somos apasionados, coloridos, voluptuosos, escandalosos... No me asusta el estereotipo de la mujer latina, porque me parece fantástico".
No es la primera vez que la estrella colombiana habla de "sus chicas", puesto que en 2010, lo hizo para la revista Self:
"Cuando tenía 13 años, tenía unas bubis ridículas. Quería operarme, así que le dije a mi mamá: 'Cuando crezca, por favor quítenme estas bubis'. Y me respondió: 'Sofía, cállate. Cuando tengas 18, lo verás distinto'. Yo sólo decía: '¿Por qué querría tener estas tetas enorme? Soy 34DD'. Es difícil vestirme. No importa lo que use, parezco una stripper. Dicho eso, estoy agradecida por tenerlas, porque honestamente, me han ayudado muchísimo en mi carrera", les dijo.
La portada de Sofía en Allure: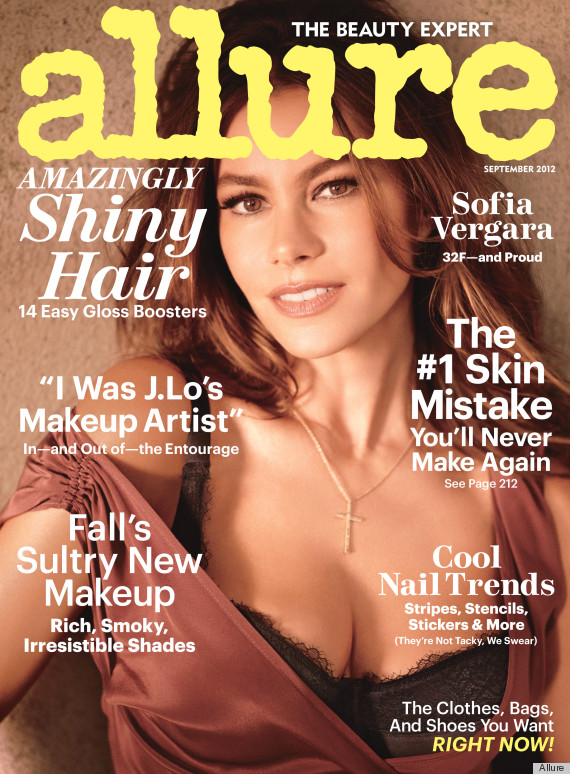 Las vacaciones de Sofía Vergara
SUBSCRIBE AND FOLLOW
Get top stories and blog posts emailed to me each day. Newsletters may offer personalized content or advertisements.
Learn more