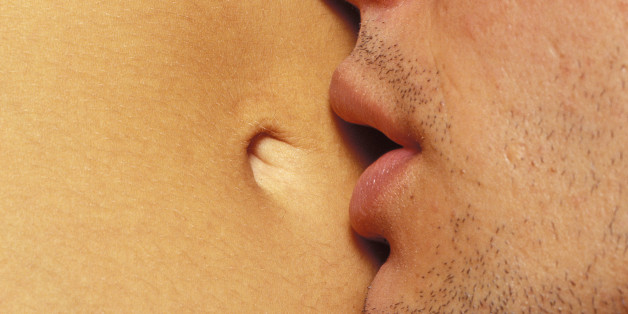 Vivir el amor es conectarse con nuestro costado más sensible, y por supuesto, disfrutar del sexo plenamente.
El deseo y el placer varían mucho de persona a persona, cada signo zodiacal, tiene un estilo particular.
El zodíaco gobierna 12 áreas específicas de nuestro cuerpo, desde la cabeza (Aries), hasta los pies (Piscis). Descubre tu debilidad, o la de tu pareja, encontrando cuál es tu "punto G".
SUBSCRIBE AND FOLLOW
Get top stories and blog posts emailed to me each day. Newsletters may offer personalized content or advertisements.
Learn more