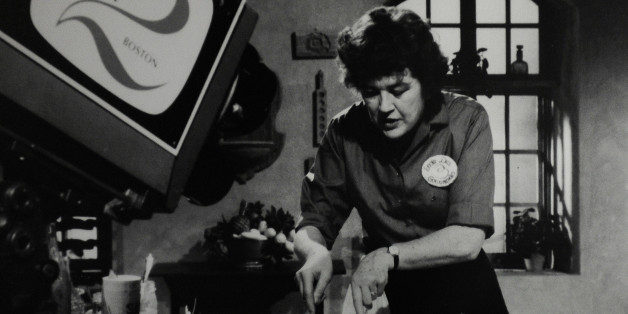 Julia Child was one of the world's most loved culinary personalities. She taught us how to poach an egg easily, she was a master of the five second (er, make that 15 second) rule, she showed us how to cook fearlessly -- and most importantly, how to use butter with abandon. She completely transformed the way home cooks thought about cooking. We have a lot to thank her for.
To celebrate Child on what would have been her birthday on August 15, we've assembled some of her best quotes. These lines should hopefully make you smile, but mostly they perfectly demonstrate why Julia Child is still so cherished today. She speaks the truth.
Related on HuffPost:
The Best Roast Chicken Recipes
SUBSCRIBE AND FOLLOW
Get top stories and blog posts emailed to me each day. Newsletters may offer personalized content or advertisements.
Learn more