Darling's Playboy pictorial, as we first told you back in June, comes with the magazine's September 2012 issue. Not only does she get a huge racy spread, but homegirl has landed the entire COVER. (Nice hustle, Katrina's publicist.)
There are seemingly no nudes, but there are eight pages of pics inside the issue, including a topless photo. On the cover, the brunette poses, doe-eyed, in some strappy black lingerie -- looking a wee bit Photoshopped.
And lest you have mental images of Katrina growing up alongside her famous cousin, it wasn't quite like that: Darling, who was already working as a burlesque dancer with a routine ironically titled "God Save The Queen," first learned of her royal connection just before the April 2011 royal wedding via a UK journalist. "It was the most ridiculous thing I ever heard," she tells Playboy. "It's not every day something like that happens."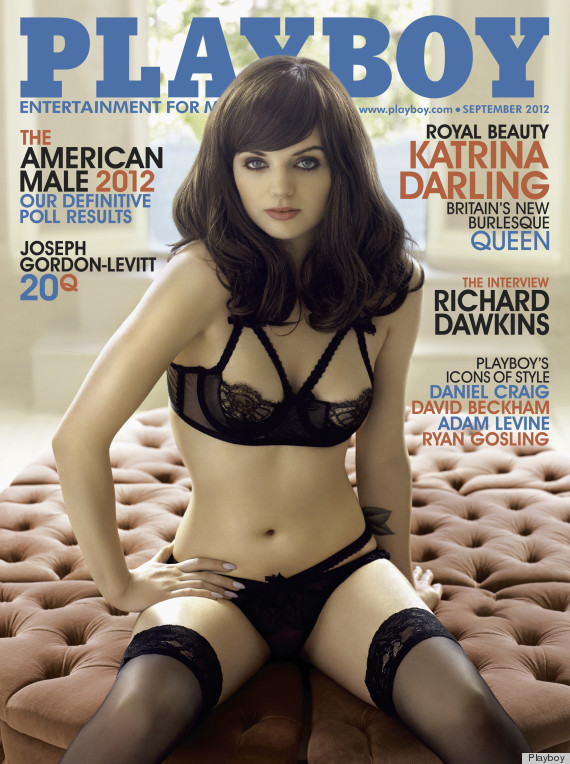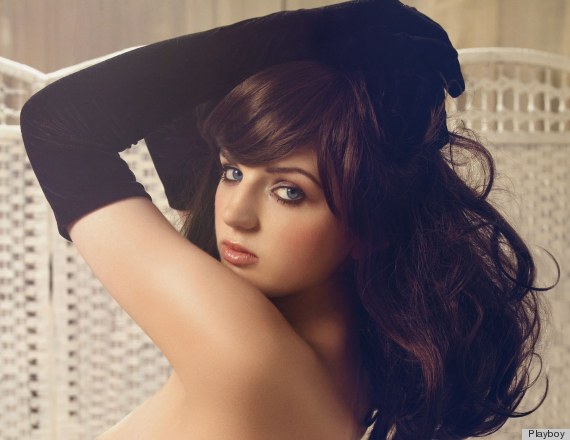 See Katrina Darling performing her "God Save The Queen" act:
SUBSCRIBE AND FOLLOW
Get top stories and blog posts emailed to me each day. Newsletters may offer personalized content or advertisements.
Learn more