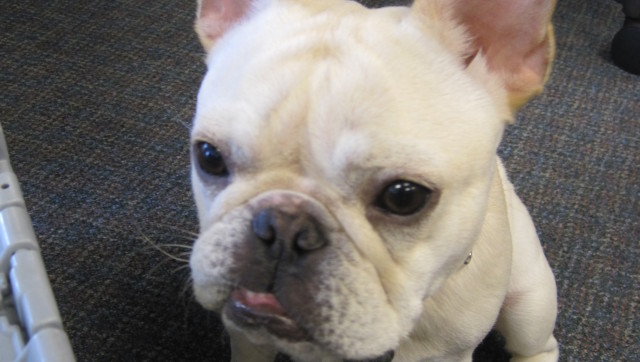 We have all seen pictures of "cool" companies that offer extra perks for their employees. And for pet owners, there is one perk they value very highly: the ability to take their pet, typically a dog, to work with them.
SUBSCRIBE AND FOLLOW
Get top stories and blog posts emailed to me each day. Newsletters may offer personalized content or advertisements.
Learn more