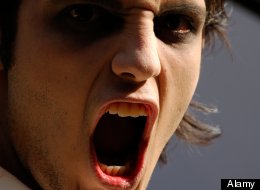 Hey Dracula, think you have the blood and bra-i-i-i-n-s to ace our quiz about "real" vampires in the news? Sink your teeth in and enjoy.
Vampires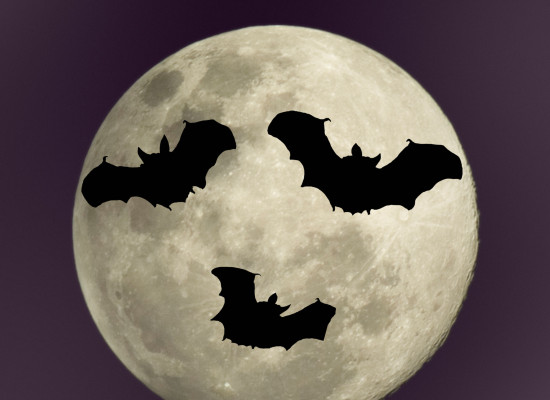 To get the highest score, get all the answers right in the fastest time!
The clock will start as soon as you submit your first answer.
0:00
Josephine Rebecca Smith was accused of biting a man's face and neck on the porch of a vacant chain restaurant known for its hot wings and scantily clad waitresses. What was the restaurant?