What really goes on when your spouse leaves for a business trip?
According to a new survey, 66 percent of Americans believe that people cheat on their spouses at work conferences and trade shows, CNET reported Saturday.
The online survey was conducted on behalf of ON24, a webcasting and virtual events company. Of the 2,159 adults polled, a whopping 94 percent believed that bad things happen at conferences and trade shows, with 71 percent admitting they believe that going to a conference will lead to excessive drinking and 31 percent fearing participation in illegal drug use.
This isn't the first time work and infidelity have been linked. A recent study out of the University of Washington suggested that, among spouses who cheated, 46 percent of women and 62 percent of men did so with someone they met through work.
Click through the slideshow below for other divorce research findings: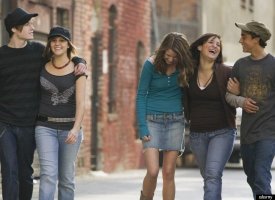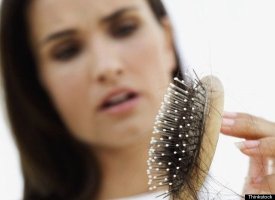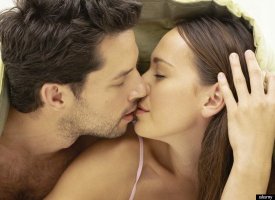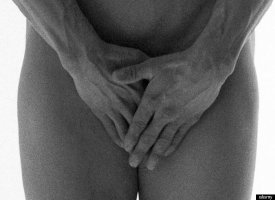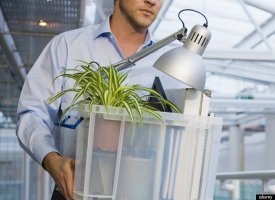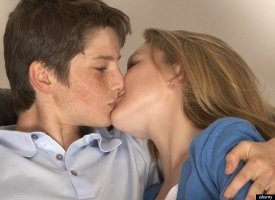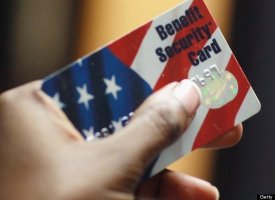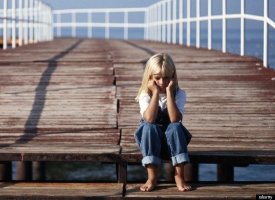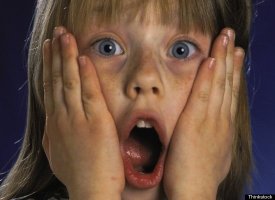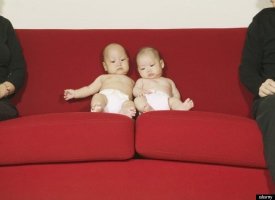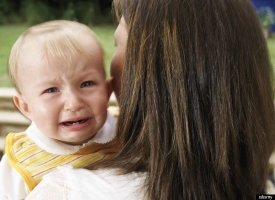 Related on HuffPost: