Hulu Is Set For Big Overhaul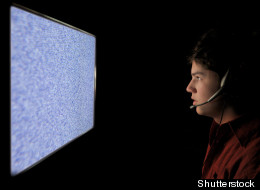 "Outline transition plan for new CEO. Discuss potential candidates and process."
These sentences are the topmost bullet points of a confidential internal memo regarding the business of Hulu obtained by Variety. Dated in July, the three-page document covers a range of sensitive issues pertaining to how two of Hulu's parent companies, News Corp. and Disney, plan to transform the streaming service.