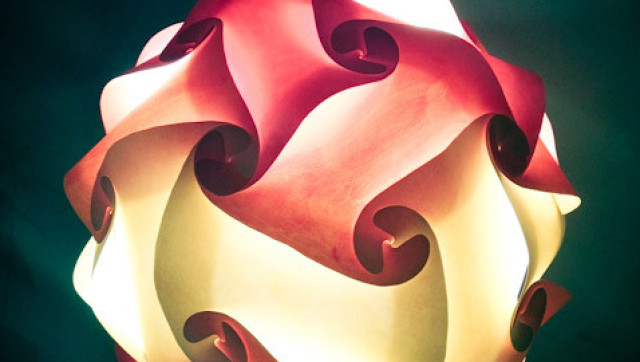 FOUR YEARS AGO, Kickstarter was adorable. The site—which allows designers, independent artists, philanthropists and any netizen with a dream to solicit funding for projects large and small—was a promising novelty act. Ideas and money poured in. Journalists championed it. Was crowdfunding just crazy enough to work?
SUBSCRIBE AND FOLLOW
Get top stories and blog posts emailed to me each day. Newsletters may offer personalized content or advertisements.
Learn more