Obama Interviews With People, Entertainmet Tonight Rile White House Press Corps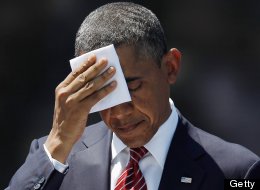 President Obama has attracted criticism from the White House press corps for granting interviews to People magazine and Entertainment Tonight, while not having granted an interview to a news reporter in months.
Is the president ducking hard questions from the news media? Watch the discussion on HuffPost Live below.