Never fear, Prince Harry made (slightly) more prudent fashion decisions. On Saturday prince donned red floral print swim trunks with a wide-brimmed straw hat and a questionable pendant necklace (man jewelry's not our jam). Because a real life prince doesn't need a teeny Speedo to attract the ladies -- if his title doesn't attract the women, he's got his toned body as a reliable backup.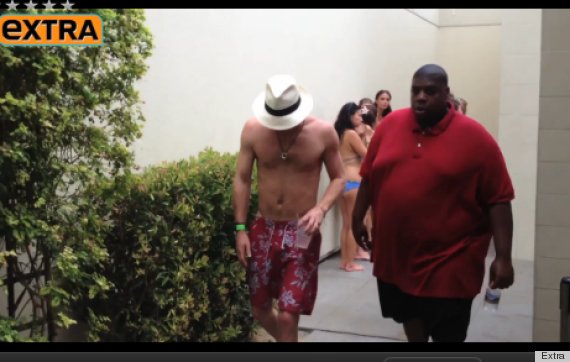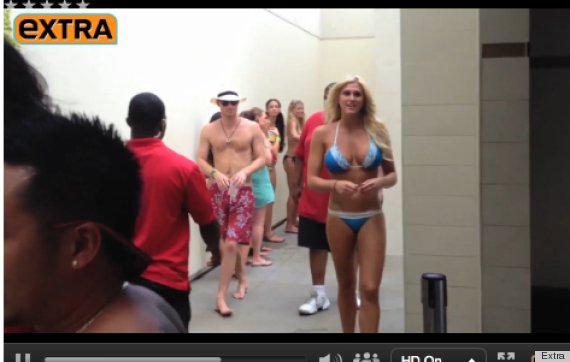 See Prince Harry on his Caribbean vacation!
Prince Harry's Royal Tour 2012
SUBSCRIBE AND FOLLOW
Get top stories and blog posts emailed to me each day. Newsletters may offer personalized content or advertisements.
Learn more