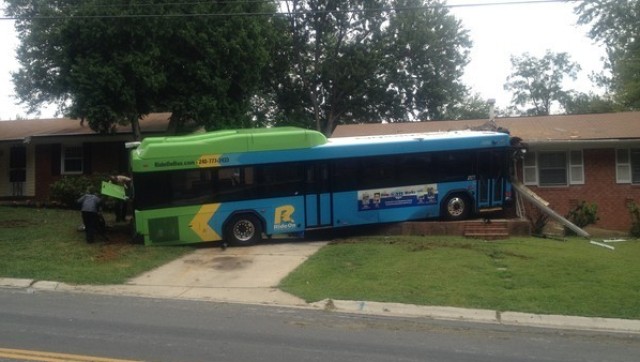 The cause of the crash is under investigation by the Montgomery County Police Department.
"It was traveling east [on St. Camillus Drive] attempting to make a right hand turn onto southbound Avenel Road when, for reasons still under investigation, the Ride On bus left the roadway and traveled onto the yard of 9407 Avenel Road," said [police spokeswoman Rebecca Innocenti]. "It then continued into the adjacent yard, which is 9405 Avenel Road."
SUBSCRIBE AND FOLLOW
Get top stories and blog posts emailed to me each day. Newsletters may offer personalized content or advertisements.
Learn more