It didn't take long for the Vogue cover girl to imagine future iterations of her new style. Just hours after the initial change, she tweeted that she wanted to get rid of the blonde streak in order to be more of a "purist." Could it be that the usually-brightly coiffed celebrity is looking to tone down her signature look? Probably not, but it would be nice to see Gaga without all of the gimmicks from time to time. What do you think of Lady Gaga's latest hairstyle?
Im gonna leave one streak of bad by my left ear. Lady when its down, and Gaga when its up. could we belong together?
And this is how it looks up!! (I know this is boring) but fun! littlemonsters.com/image/503291a8…

— Lady Gaga (@ladygaga) August 20, 2012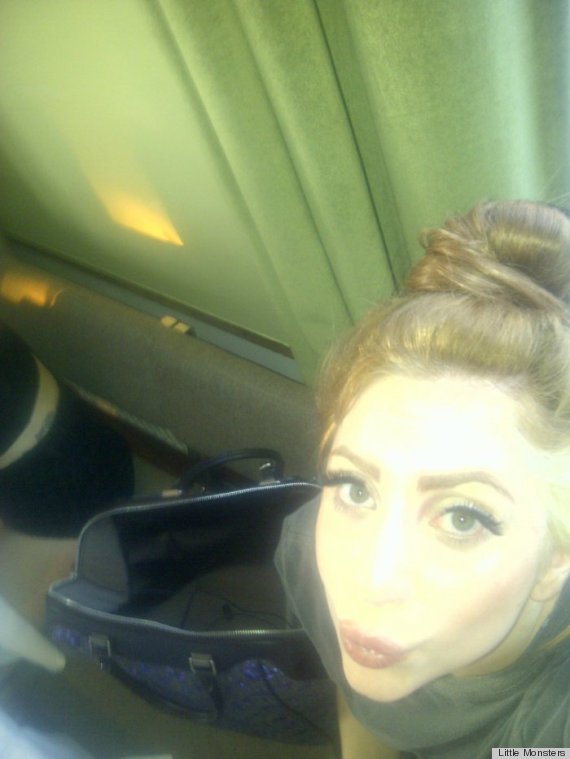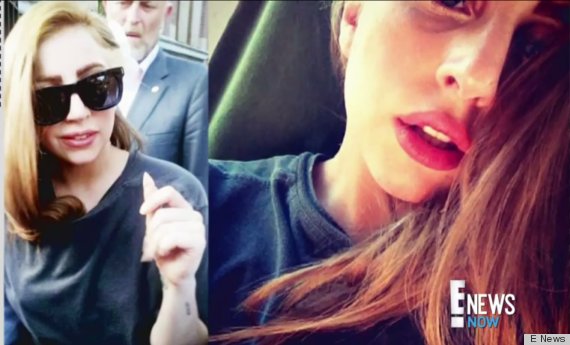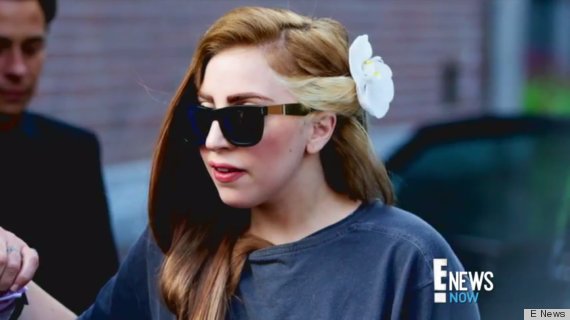 See Lady Gaga's style evolution!
Lady Gaga Style Evolution
FOLLOW HUFFPOST