Timing is everything, both in comedy and life. "The Onion" proved that true by responding to today's tragic Empire State Building shooting by making an update to a story it published just yesterday.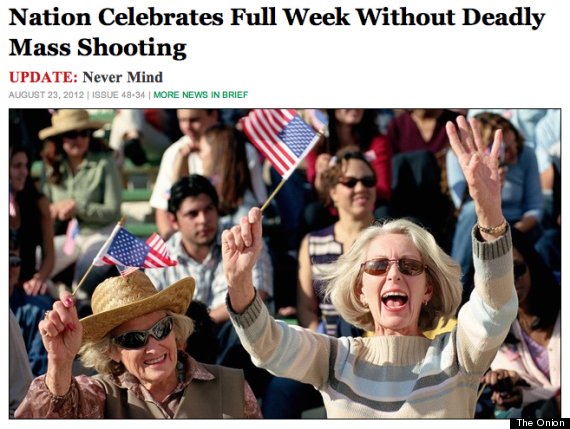 SUBSCRIBE AND FOLLOW
Get top stories and blog posts emailed to me each day. Newsletters may offer personalized content or advertisements.
Learn more