As for Gisele, we had seen her gorgeous, freckle-revealing ads for David Yurman a couple of weeks ago -- so no surprise there. But will the 32-year-old model be in it for the long haul? Will Gisele permanently replace Kate as the face of David Yurman? Check out her Fall 2012 campaign and tell us what you think.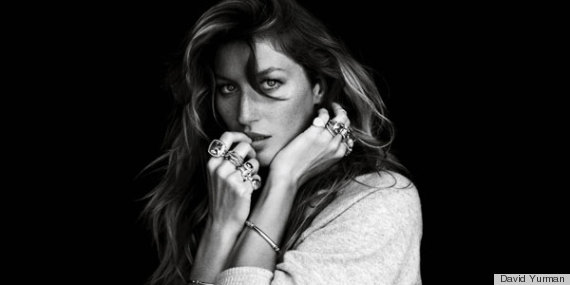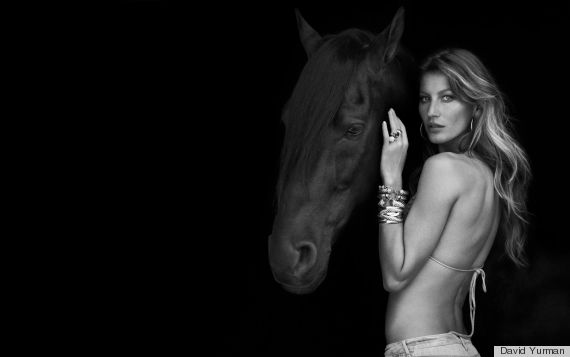 See some more Gisele Bundchen ads. Is she a good replacement for Kate Moss?
SUBSCRIBE AND FOLLOW
Get top stories and blog posts emailed to me each day. Newsletters may offer personalized content or advertisements.
Learn more