Despite the growing population of immigrants, job opportunities are limited, especially in fields that require workers to have specialized knowledge. Already this year, the government has reached its cap for granting high-skilled worker visas to immigrants and businesses. The vast majority of immigrant workers are confined to low-end jobs and domestic work.
Check out how the two groups stack up, by the numbers, in the graphic below.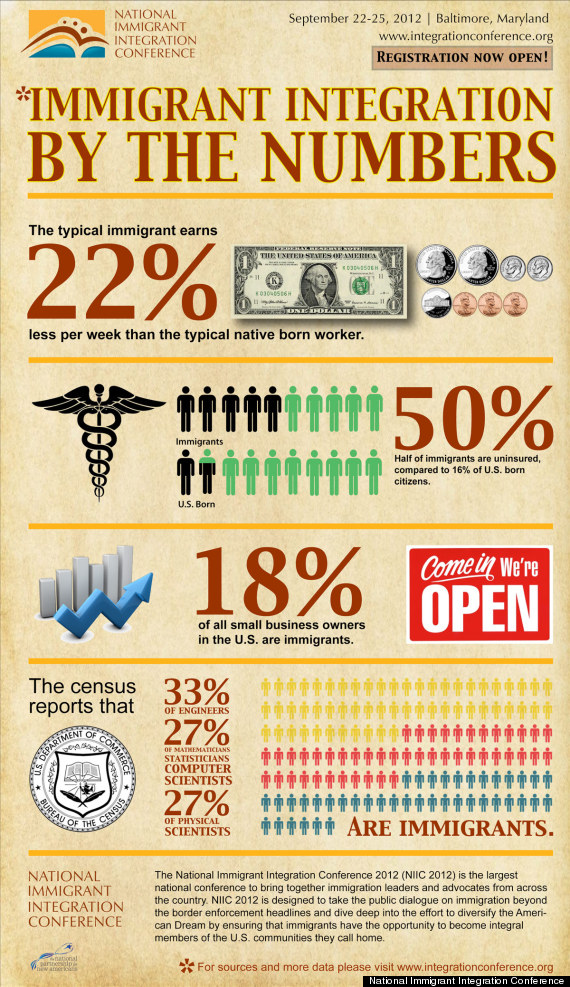 SUBSCRIBE AND FOLLOW
Get top stories and blog posts emailed to me each day. Newsletters may offer personalized content or advertisements.
Learn more