7 Tips For Finding The Perfect Wedding Dress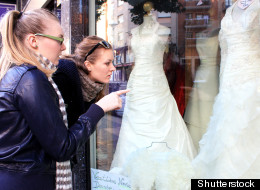 www.yourtango.com:
He popped the question. You've set the date. Now what?
As a former costume designer and image consultant, I have dressed many brides and bridal parties in real life and on television. While there is usually more drama behind the scenes of television shows, everyone faces real challenges. Here are seven tips to keep in mind when shopping for your wedding dress.