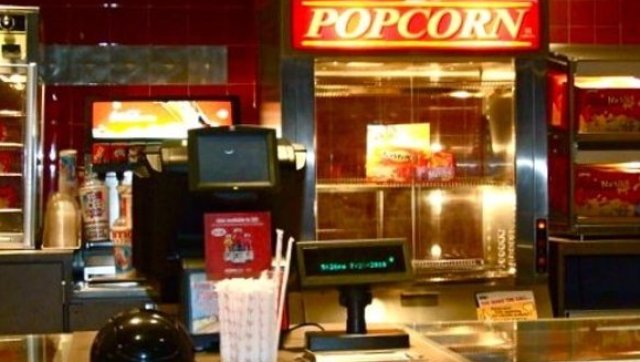 A routine food safety inspection at Mazza Gallerie's AMC Theatre earlier this month revealed "unclean food-contact surfaces" and "single-service items unprotected at counter," according to a food inspection report on Washington, DC's city website.

SUBSCRIBE AND FOLLOW
Get top stories and blog posts emailed to me each day. Newsletters may offer personalized content or advertisements.
Learn more