We've all been there -- when a bit too much partying leaves us stumbling in our heels (the ones that seemed like such a good idea earlier in the night).
But upon exiting the club with a friend, Dunst tripped on the curb and somehow lost a shoe. When she regained her composure, she was wearing the original suede pump on her right foot... and her friend's black leather Christian Louboutin heel on her left. Whoops?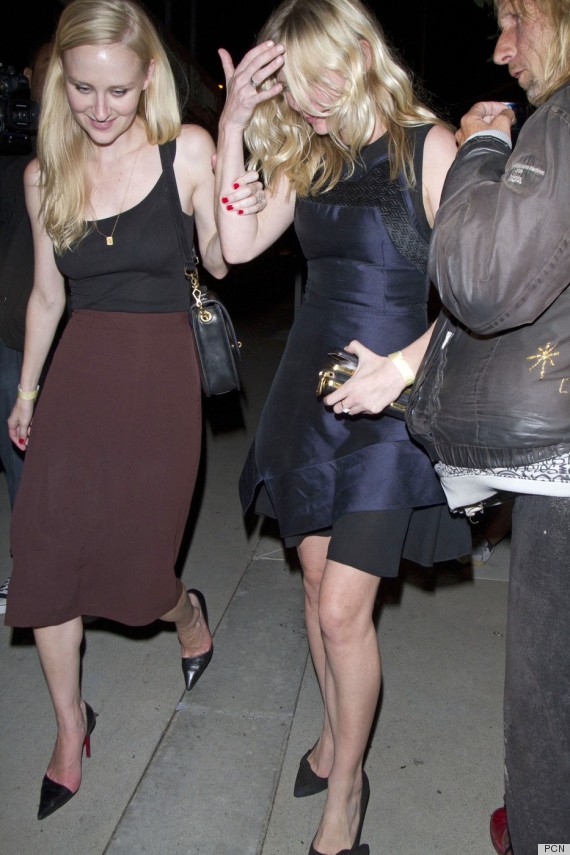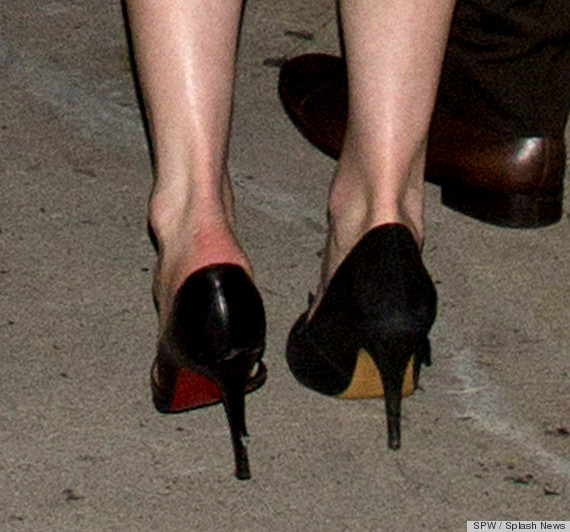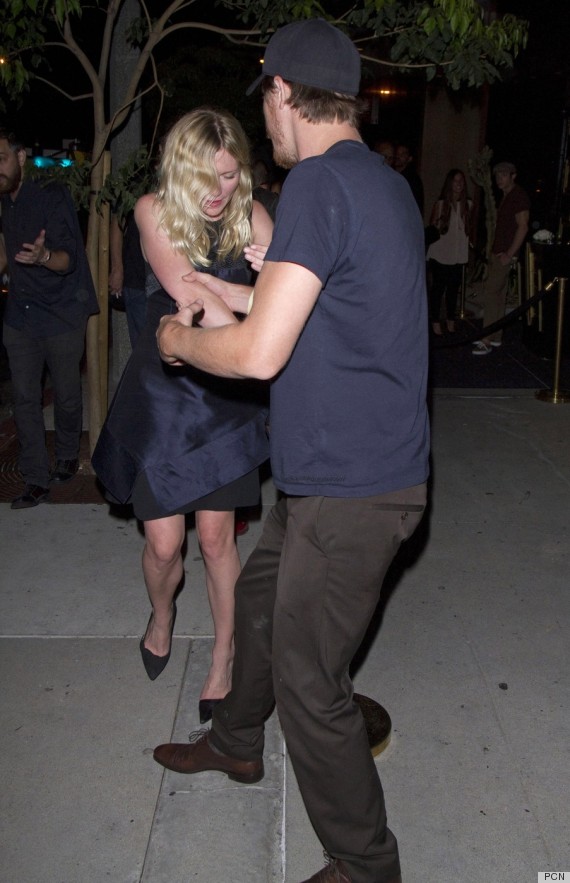 Kirsten Dunst Style Evolution
SUBSCRIBE AND FOLLOW
Get top stories and blog posts emailed to me each day. Newsletters may offer personalized content or advertisements.
Learn more